"Looking after the future by matching high calibre individuals with top performing companies according to industry experience, ambition, proven success record and personality."
Milton Cooper is one of the world's leading driven and discreet executive search firms headquartered in London UK. Milton Cooper prides itself on delivering a valued and professional service with attention to detail based on professional search experience and industry expertise that ensures talented individuals and clients are matched accordingly. At the heart of everything we do are our company values (people, honesty, integrity, diversity and boldness).
With operations in more than 20 countries, we cover the world with talented individuals, contacts and a history of successful placements on every continent. Our international ties mean fast, thorough searches, whether your needs are local, regional, national or international.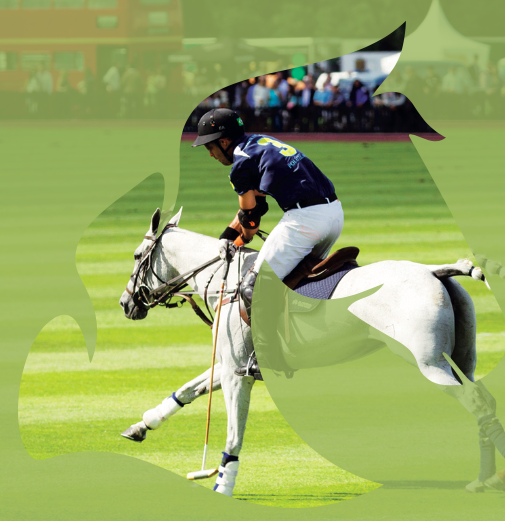 Every candidate has a unique job search. Our Consultants aim to understand your job requirements and offer a high level service that's highly regarded.
WHAT YOU CAN EXPECT FROM US:
Top performing companies
Confidential service provided
We listen to your requirements
We market you so that you can reach your full potential
We provide a tailor made service that is compatible with your ambitions and your busy schedule
Job satisfaction
Excellent remuneration
Every organisation outlet has a unique operating environment. We aim to understand your business priorities and the culture of your organisation. This background knowledge will be invaluable to finding the right individual, with the technical skills and personal approach to suit your operation. Our Consultants provide our clients with an unsurpassed level of service and quality based on honesty, clear communication and mutual understanding.
WHAT YOU CAN EXPECT FROM US
Constantly updated throughout the process
Unambiguous and accurate information about the candidates
Unique tailor made service – we listen to your requirements
High calibre of professionals who will take time to understand your specific Company, the commitments, targets and goals
Confidential service provided
A dedicated industry recruitment manager to take care of your recruitment requirements
"FOR MORE THAN A DECADE, WE'VE BEEN PASSIONATE ABOUT ACHIEVING BETTER RESULTS FOR OUR CLIENTS."
OUR EXPERTISE BY INDUSTRY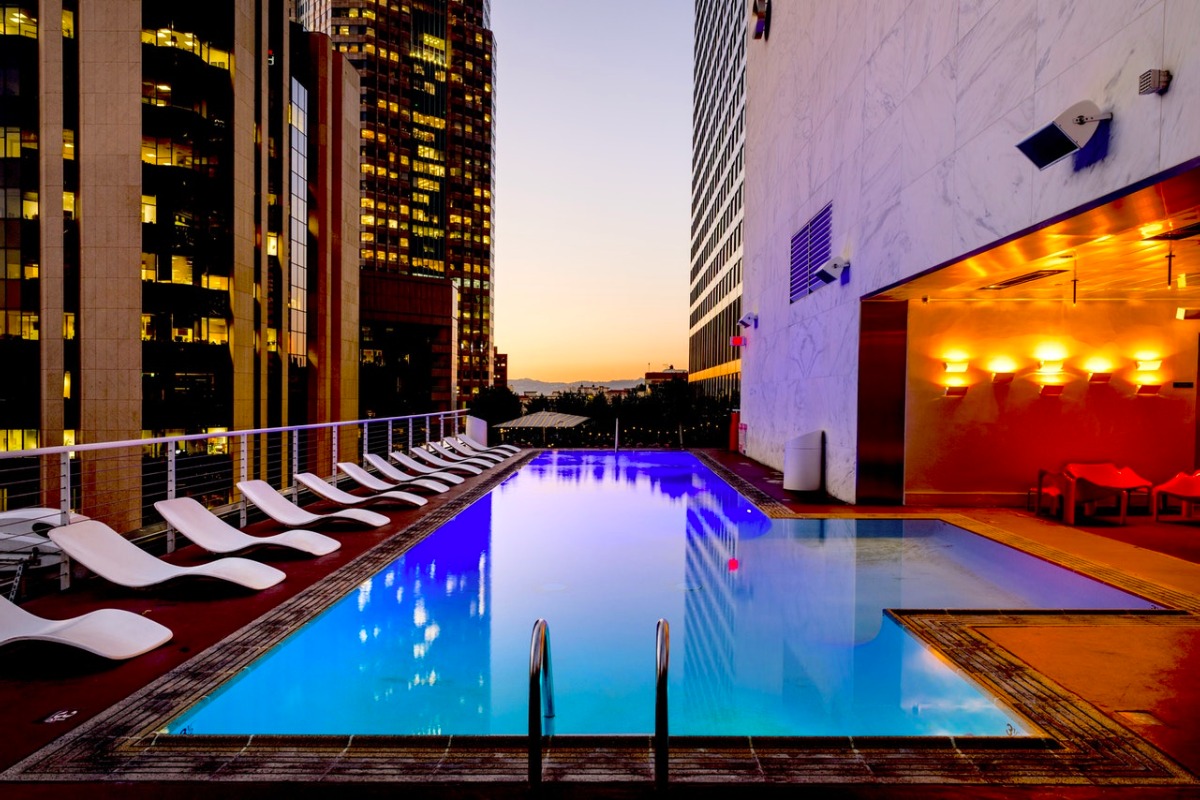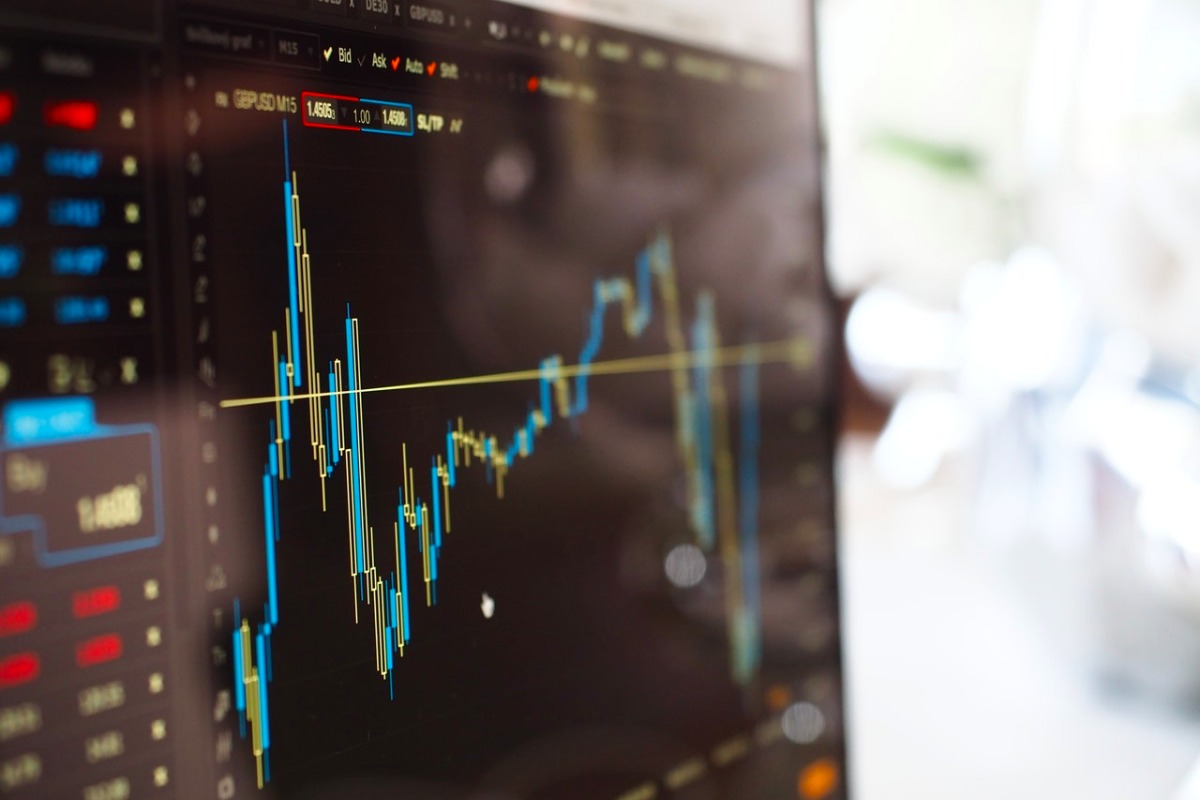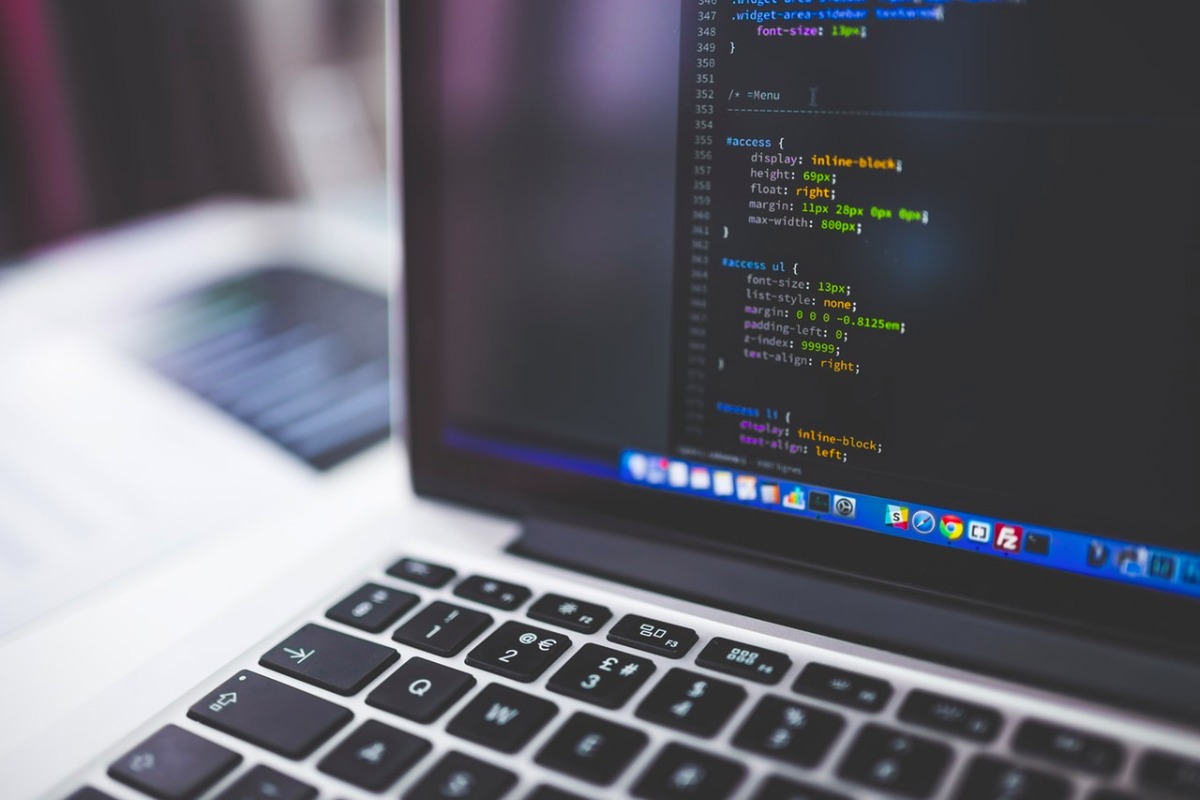 IT, Telecoms & Technology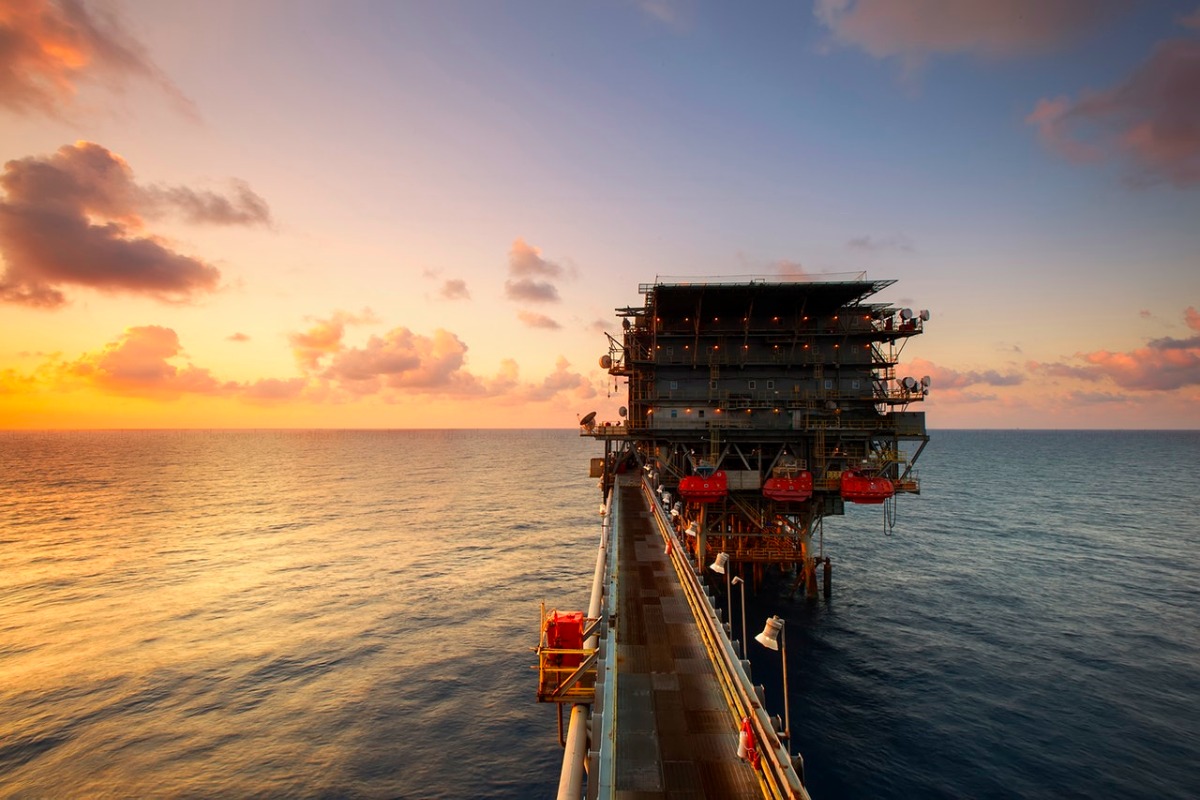 "Earn your success based on service to others, not at the expense of others." Head Office
43-45
Portman Square
London
W1H 6HN
Hospitality & Leisure
Emma Pool 
e.pool@miltoncooper.co.uk
Oil, Gas & Mining
Raz Khaled
r.khaled@miltoncooper.co.uk
IT, Telecoms & Technology
Jennifer Yan
j.yan@miltoncooper.co.uk
Accountancy & Finance
Lindsay Thomas
l.thomas@miltoncooper.co.uk

Say Hello to Milton Cooper